News
May 2017:
First trip to Kigali and first workshop with Rwandan embroiderers
December 2016:
Shooting of the video My Roots, great meeting between my toes and beetle larvae in the nest conceived and built by Sebastien Fau and Karim Lagati
November 2016:
Montage of the exhibition at the Zwarte Panter Gallery in Antwerp
Super work made by Christophe Leunis and his team. Thanks! And thanks as well to Aurélien Garzarolli for cleaning the « Nights »!
September 2016:
Publication on line of an Odelette by French poetess Catherine Pomparat inspired by My Nights. Great present!
> go to remue.net
September 2016:
Interviewed by Sarah Doraghi for the French morning Show
Telematin on French TV. Very nice moment with the team!
September 2016:
Very proud to have my video My Nights associated with The Cry by Munch to illustrate the short story La Peur by Maupassant
in French middle school textbooks. Let's all explore the Fantasy genre!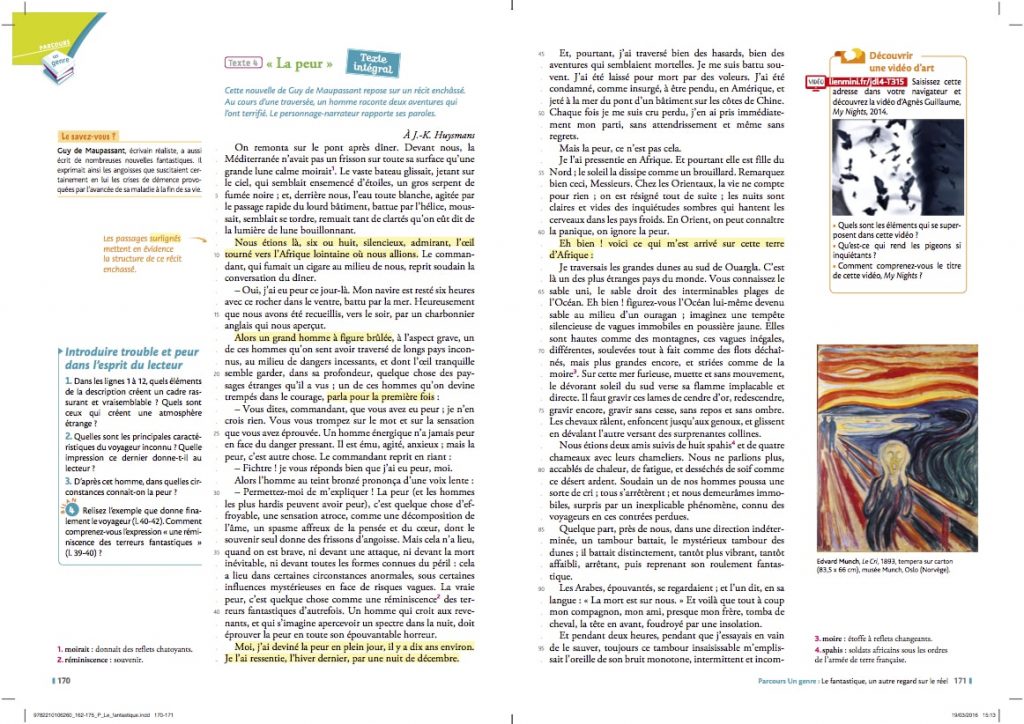 June 30th 2016:
Video installation of My Nights and exhibition of Nights: Moments and Instants at Bordeaux Fine Arts Museum Gallery.
So happy to have the prints exposed together with the video!
March 2016 :
Short documentary made with Renaud Duguet and Guillaume Mazloum on the day autistic children from the organisation « Le Silence des Justes » watched the video installation Vivace. An extraordinary moment with the children.
And then a great sell of I Vivi for the association: all of them were sold!
2015 September:
Photos of the video installation of My Nights at the Official opening of the exhibition Fantastic! Visionary Prints – From Goya to Redon! at Petit Palais, City of Paris Fine Arts Museum.
So proud to have Goya and Piranese works hanging next to My Nights!
April 2014:
Double Video Installation of Misterioso and Adam et Eve at Hangar18 Gallery in Brussels, Belgium.
September 2012:
Video Installation of Adam et Eve during the Open Days of the company Vidisquare in Pulle, Belgium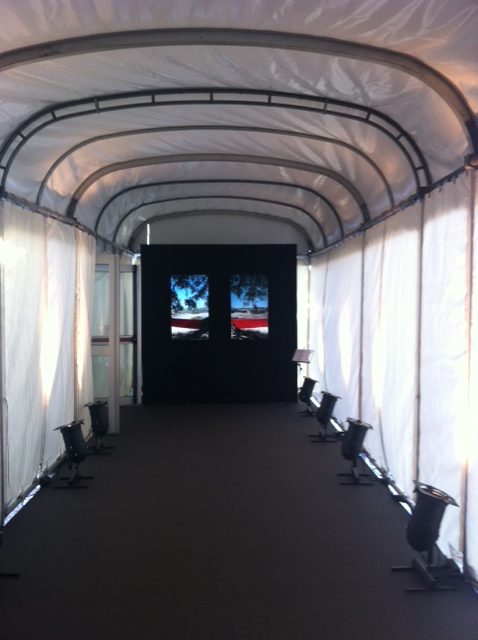 April 2012:
Live Memories from the exhibition of L'Eté vient : Andante, Misterioso, Vivace in Boendael Chapel in Brussels, Belgium